Professionalism
In carrying out a search process we are keenly aware that we are acting as our client's representative. Our consultants aim to understand the key definining characteristics of your business and to effectively promote your activities to the market, and as such, attract the best talent for your role.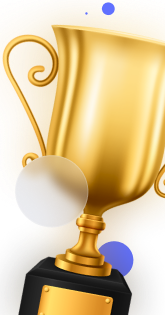 Transparency
Our consultants will always give a timeframe for communication at the outset of a search
so that whether working on an Executive Search or Contingency basis, our clients are well informed on a project's progress.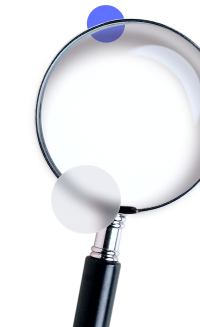 Knowledge
Each of our consultants specialises within
one industry sector. As such they have
a deep knowledge of their specilist area
and are well placed to know how and where
to find the right candidate for your role.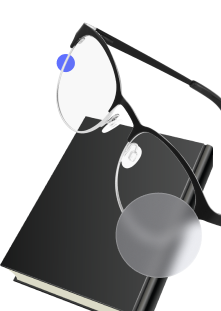 Integrity
Clients trust us to handle projects
sensitively, professionally and with
discretion. We regularly carry out
replacement role searches and can be
relied upon to handle the process
with a high level of professionalism and confidentiality.